New or existing, from design to finish, we're here to help your restaurant succeed!
You can purchase commercial restaurant equipment or lease what you want, and get everything designed and installed.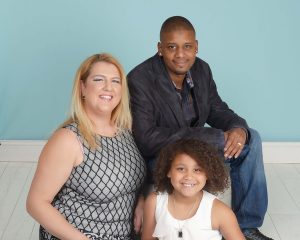 When it comes to your food service operation, the staff members at our family-owned business pride themselves on being your partners by supplying you with everything you need; from the smallest salad fork to the largest commercial freezer. You'll find a huge array of supplies to choose from.
At A+ Restaurant Supply & Repair, we like to say we're your one-stop shop for everything you can think of for your restaurant or bar. Make setting up and maintaining your establishment easy with a partner who's got you covered!
Save with low, competitive prices for all of your restaurant supplies
Work with experienced partners who can supply you with everything you'll need
Get the attentive & professional service you deserve
Send me more information and get my 10% OFF small wares like cookware and cutlery!
Purchase, lease, get delivery & installation—the choices are yours, the prices are amazing!
Or call us at 563-345-6545!